Rustic Cuff Bracelets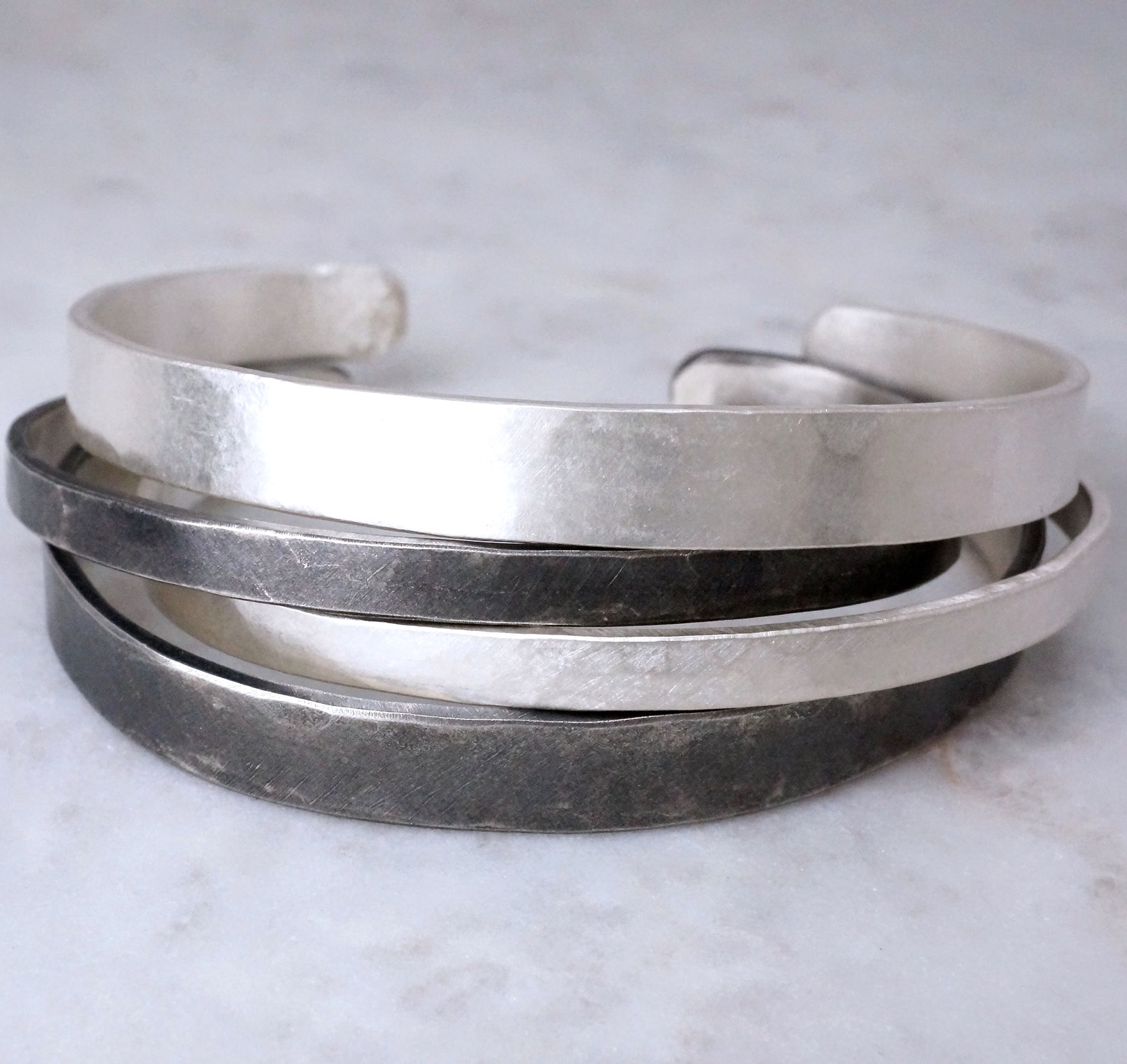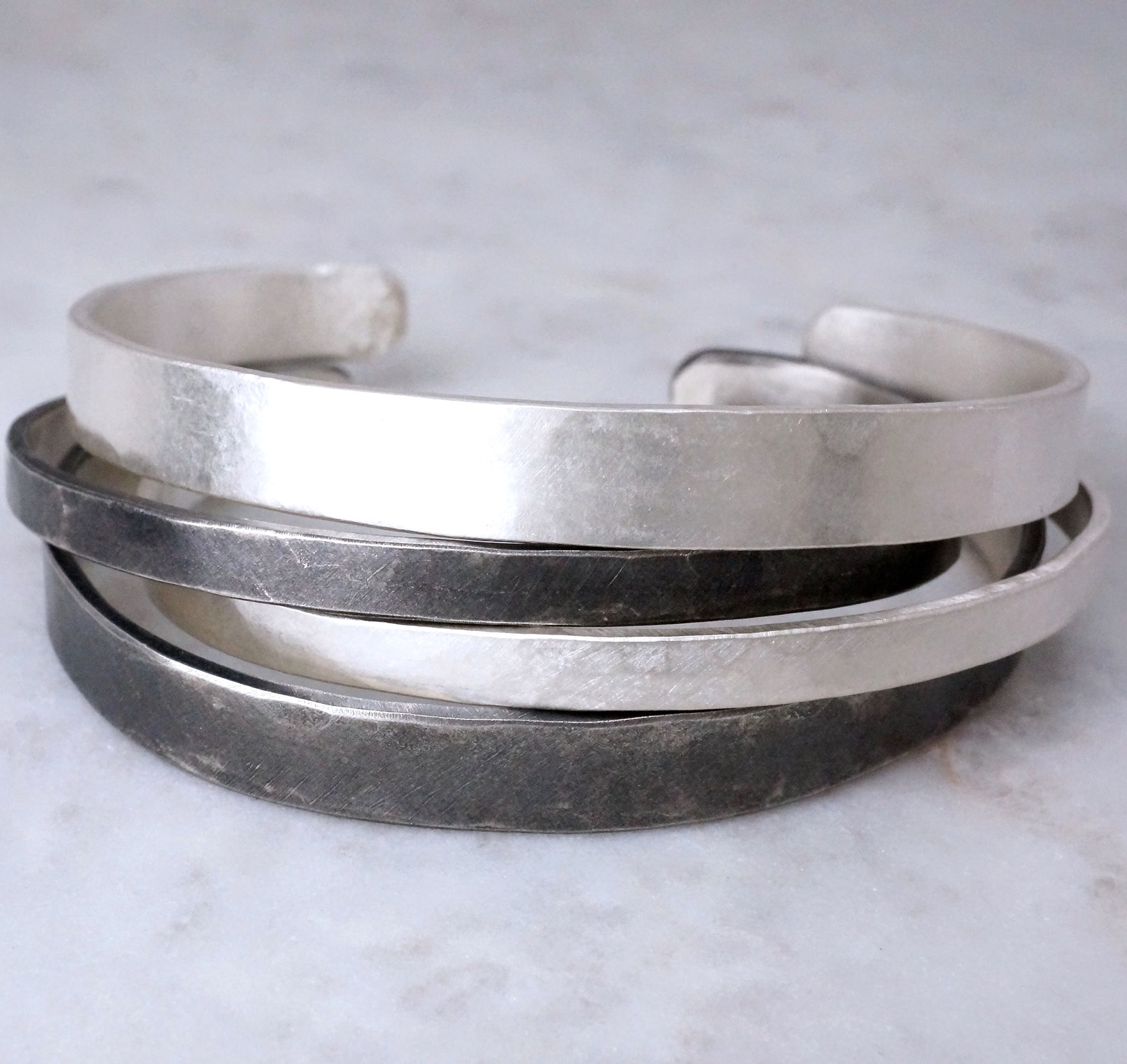 Rustic Cuff Bracelets
The most perfect, clean lined and timeless cuff has been given that little bit of extra special attention with our antique hammer finish. Hand forged.
Sold individually

Unless otherwise noted, jewelry is made to order and ships in 7-10 days

Available in sterling silver or 14k gold

Slim version measures 4mm and wide version measures 7mm

This will fit an average size wrist. Please email us to customize for a larger or petite wrist.